We're Here for Our Community
The workNet serves businesses and the job seeking public in Kane, Kendall and DeKalb Counties.
workNet Batavia serving Kane, Kendall and DeKalb Counties is an integrated workforce system that serves as a one-stop shop for job seekers and employers. This Career Resource Center provides free access to computers with internet access, copiers and fax machines. In addition, job seekers are provided with high-quality career services, education and training, and supportive services to obtain skills for in-demand occupations and to stay employed. Businesses receive assistance finding skilled workers and obtain additional support and services, including education and training for their current employees.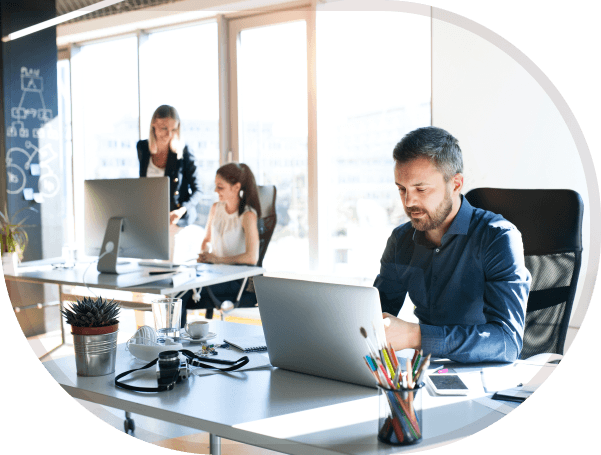 workNet Batavia Center Overview
Come in and check out the FREE services made possible by our partner agencies. WorkNet Batavia's full service One-Stop Career Center provides:
Career Exploration and Career Coaching
Training for improving skills or changing occupations or industries
Job Placement, On-The Job Training, Internship and Apprenticeship search assistance
Educational Assistance including High School Equivalency, English as a Second Language, Citizenship Preparation, Adult Continuing Education, Certificate and Degree programs
Child Care Assistance
TANF and Food Stamp Benefits (SNAP)
Rental and housing assistance
Free referrals to Health Services including Mental Health and Substance Abuse Treatment Programs
Sign up for our Newsletter & Job Alerts Mailing List
workNet Batavia Partners
workNet Batavia is an extension of our Partner organizations